Regardless that we live in an era of mass production, low value goods, we still need some EXCELLENT watchmakers to the handy and precision jobs.  Those amazing watchmakers create an art of watches and to create this art, they will need the best watchmaker tools.
In our online shop "WatchmakerShop.com", you will be able find amazing watchmaker tools from world class leading manufacturers: Bergeon, Boley, Horotec, Dumont, Petitpierre and other proven brands in the watch industry.  Our company BUZZUFY LLC is official distributor and authorized reseller of all brands we sell. 
Looking for a wholesale offer for watchmaker tools? Contact us here.
SHOP The Watchmaker Tool You Need 👉
Some of our best sellers 👇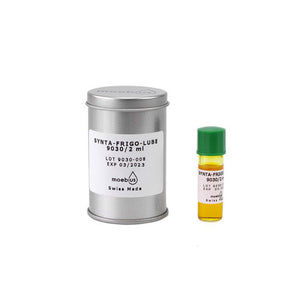 Moebius Synta-Frigo-Lube 9030 oil for quartz and mechanical watches 2ml
Moebius 9030 is 100% synthetic fluid thin oil based on ether and aliphatic alcohol, exhibiting an excellent behavior under low temperatures conditions.
Buy Now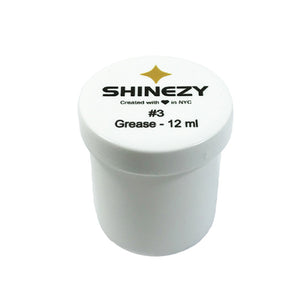 Shinezy #3 silicone grease for o-rings, gaskets watches 0.40oz
This high quality WATCH SILICONE GREASE Shinezy # 3 is used for gaskets and o-rings (tube gaskets). Highly water repellent, suitable for quartz and mechanical watches.


Buy Now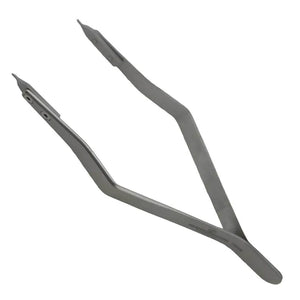 Bergeon 7825 spring bar tweezer lug removal
Bergeon 7825 is special tweezers for inserting and removing of spring bars in difficult access end links and the short spring bars in the inner link. The special forks of the tweezers are interchangeable. Works with the latest models from the Rolex brand. Buy Bergeon 7825 today
BUY NOW
Featured collection by Bergeon - Swiss Watchmaking Tools
High quality tools, fast shipping A++

Elisarol
Fast shipping,good packaging, Seller highly recommended!!!!

Tony
Awesome store! Fast shipping and Great price. No issues and it is the best store we have dealt with in the past years.

David